Located in the southern coastal areas of Qinhuangdao City, Emerald Isle is one of seven national marine nature reserves in China. It is surrounded by Bohai Sea and Qili Sea by the east, the north and the west three sides. So it is the peninsula composed by the yellow sand alternating with green vegetation. There are rolling sand hills on the island with beautiful shape. The highest point reaches up to 44meters with an area of seven square kilometers. It is known as "the Grand Desert in north of China".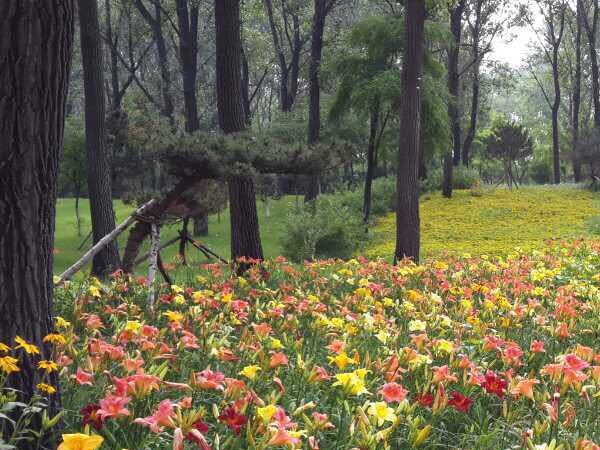 For this place has unique natural geographical environment here, it has rare marine desert scenery on the island in China, even in the world. This isle is also a kingdom for birds. Almost a third of bird's kinds can be found in this isle, including more than 68 kinds of birds under the State's key protection. There are more than 68 kinds, as well as rare medicinal materials like the root of straight ladybell.
Most of the domestic travelers come here to admire the beautiful sand dunes. This place also offer many amusement projects for visitors. For example, you can surf in the sand waves; play beach volleyball with your friends or families; play football, barbecue, have a bonfire night camp, etc.
As one might guess from its close proximity to the sea, Qinhuangdao boasts its wide variety of fresh seafood. The best places to go are along the beachfront, where endless stalls and outdoor restaurants serve up grilled seafood and spicy kebabs.
Travel Guide
【Chinese name】: 翡翠岛
【Best time to visit】: July and October every year is the best time to visit there
【How to get there】: Take public bus No.34 to Gold Coast first, then take mini bus to get to the isle