Courage is the biggest challenge for traveling alone and many people dream of traveling around the world alone. It's a romantic idea but personal safety is an important issue for women. The world is not as dangerous as you might imagine it to be but it's also not as kind as you may think. This is a comprehensive travel guide based on many solo travelers' experiences in China. We hope it helps you to understand more about China and be adequately prepared for your solo trip.
1.    Prepare a Big Suitcase or Bag
You never know what kind of weather you will encounter, even when you have checked the forecast. Try to take enough clothing to cover every eventuality, including both thick and lightweight clothing, if you're planning to travel in China for a long time. Prepare the most important things and simplify your luggage as much as you can.
2.    Wear Comfortable Shoes
You will walk for at least 8 kilometers each day. It's essential to take at least two pairs of shoes that are comfortable for walking.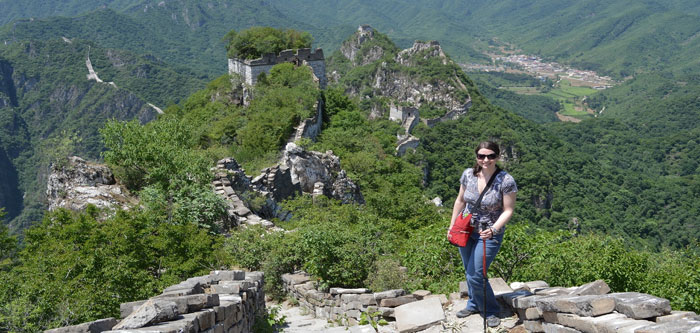 3.    Lock Your Room's Door at Night
Many people think it's safe to stay in a hotel or an inn. In reality, it's not. Remember to lock the door and close the windows to ensure your safety.
4.    Refuse Cheap Entrance Tickets
You'll see many scalpers selling cheap tickets outside attractions when you are traveling in China. This is a scam. These people will tell you how cheap their tickets are and try to sell them to you. The best way to get rid of them is to not to speak with them other than clearly expressing you are not interested in their tickets at all.
5.    Don't Tell Others You Are Traveling Alone
Try to say no when someone asks you if you're traveling alone. You could say that your partner is just hanging out on another street for a while or that your friend is waiting for you in a restaurant for dinner. All in all, try not to expose yourself as a woman traveling alone.
6.    Don't Wear Expensive Jewelry or Carry a Lot of Cash on You
Don't display your wealth. People may not set out to be underhand until they see how much money you have if it is too conspicuous, and then they may envy you.
7.    Don't Wear Clothes That Are Too Revealing
It is inevitable that you will encounter issues if you are dressed in clothing that looks very revealing.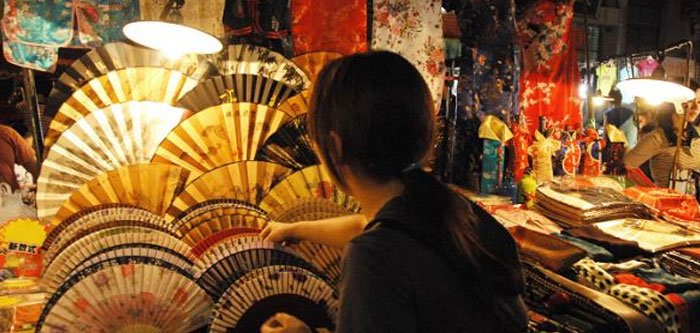 8.    Check the Transportation and Weather Before Your Trip
Check the visiting route on your phone's map in advance so as not to get lost and panic. All kinds of apps are very easy to use when you're traveling, such as Baidu Maps, and are especially important to check when you are in a strange city.
9.    How to Find a Good Restaurant
You can find restaurants offering your favorite types of food or go to local restaurants based on reviews that have been written on TripAdvisor. You may be surprised at the restaurants you find through reviews as sometimes small restaurants are hidden in alleys or located in residential areas. Try to taste new dishes in these establishments to experience different types of food that you may not find in more famous restaurants.
10. Confirm Your Hotel Booking
Be sure to book a hotel or hostel before you go to your next destination and call to confirm your booking with them. It is very convenient to book hotels, inns, and homestays online nowadays. Checking the reviews of hotels and inns before you book them is a good idea to ensure the quality. In order to confirm your booking, it is better to call to your hotel before check-in. Traveling alone requires courage, patience, and good preparation.