April 1, 2011, Zhangjiajie Government officially announced "Zhangjiajie promotional marketing Award"list, "Avatar"Event Marketing won first, and their members are Deng daoli, Mao Jianjian, Song Zhiguang. The three of them will share the 50,000 yuan prize.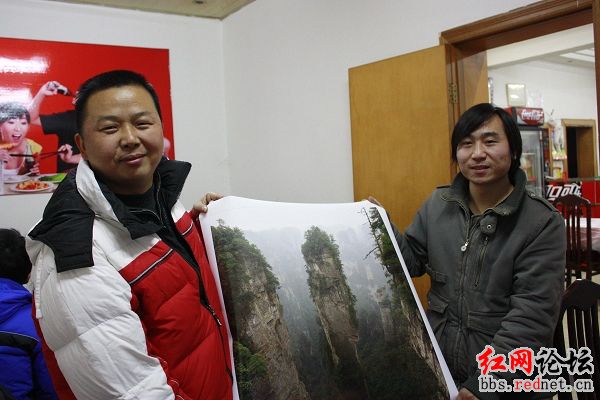 After the Avatar release,Zhangjiajie is the first number of the reception, 5A scenic spots in China, about 15,240,000.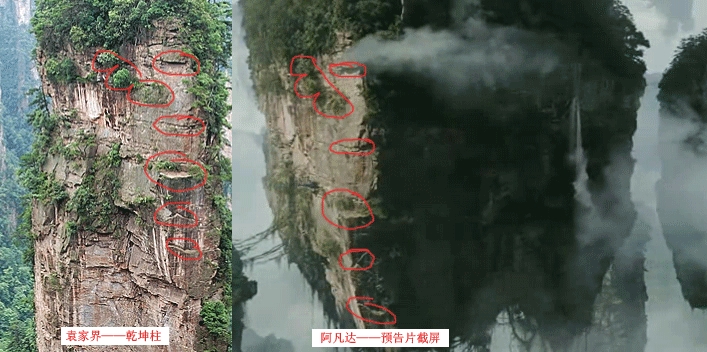 The majority of tourism enterprises to this film combined with Zhangjiajie attractions publicity, played a very good effect.Visitors tour in Zhangjiajie, the integration of Avatar, Pandora, Hallelujah Mountain.
Zhangjiajie-World Natural Heritage and World Geopark and The First National Forest Park of China.Yuanjiajie and Baofeng is mainly film attractions.Domestic and overseas tourists want to go to these spots in Zhangjiajie Tourism.
By the impact of this film,More and more tourists to Zhangjiajie, in particular the growing influence of foreign.
Many domestic and international film and television companies plan to shoot more movies in Zhangjiajie.Zhangjiajie of promotion will be more brilliant,Especially in Europe.We will also design products with a variety of movies.Zhangjiajie tour will flourish.