2010-10-13
It is learned from the Forestry Administration of Yongding District of Zhangjiajie City that the State Forestry Administration of the PRC has approved the establishment of Tianquan Mountain National Forest Park, named as "Hunan Tianquan Mountain National Forest Park". It is the fourth national forest park in Zhangjiajie City following Zhangjiajie, Tianmen Mountain and Fengluanxi national forest parks.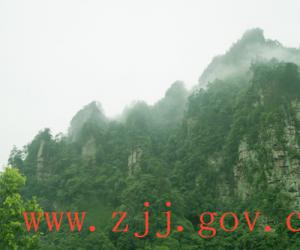 Tianquan Mountain National Forest Park, once Zhushitou State-owned Forest Farm in Yongding District, covers a total area of 3,538.1 hectares with forest coverage rate amounting to 87.5%.
Biological resources are very abundant in this park. According to the survey, there are 1,607 species of plants, subordinating to 206 families and 751 genera, and 213 species of terrestrial vertebrates, subordinating to 4 classes, 23 orders and 55 families, among which 33 species are national key protected wild animals.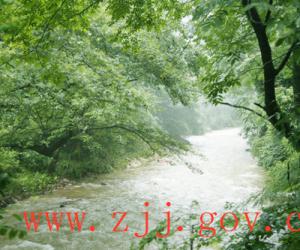 The tourism resources of this park are featured by being complete in variety, large in quantity, rich in main attractions, distintive in characteristics and high in grade. For example, Yixian Dongtian thin strip of sky and Stone Forest Landscape are of great value in terms ofaesthetics, culture and scientific research.