The Stone City, with a history over 2,000 years old, is located in the north of Tashkurgan County. It was famous for its location at the junction of the middle route and southern route of the ancient Silk Road.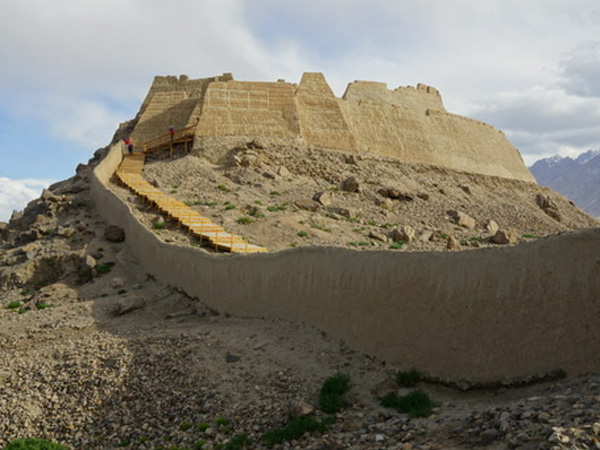 Because of its strategic importance, the Stone City was made the capital of Puli Country in Western Regions during the Han Dynasty (206BC-220). After the Western Regions were unified and ruled by the Tang Government, administrative offices were established here. Later in the Yuan Dynasty (1271-1368) the Government repaired its old buildings and enlarged the area. It was in the late Qing Dynasty (1644-1911) that a new city was built to the south and the Stone City was abandoned. In this city, travelers can appreciate the view of the ruined city with the beautiful surroundings such as vast grasslands, green mountains, clean rivers as well as the the flavor of national traits of the Tajik people. Tajik is a hospitable group with warm hearts to treat you as a family member.


Kashgar Stone City is located on the north of the Tashikuergan Tajik autonomous county with an elevation of 3100 meters, is a famous ancient city ruins along the ancient Silk Road in Xinjiang. Stone City built on a high hill, the situation is very steep. Outside have multilayer or broken walls, place stone mingle with soil. The city is nearly square, more than 1300 meters. The wall is up to 6 meter tall, 1 to 3 meters of the top.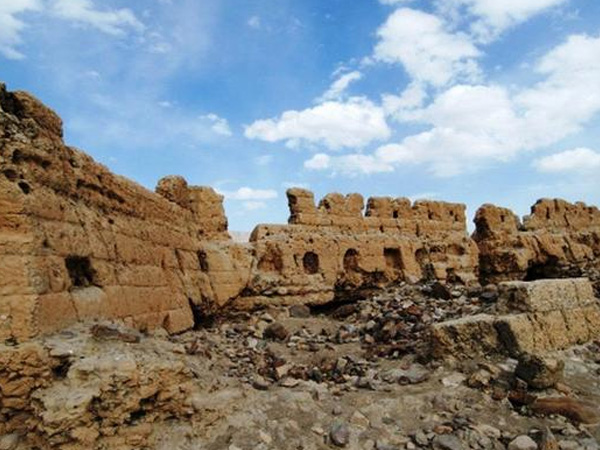 Basic Information
【Accommodation】

Tajik people who living here is very friendly, you can find a house to live, they will be kind to the guest, treat you to eat and drink. And when you leave, pay some money. In general, 30 Yuan is appropriate.
【Tip】

Going to Tashikuergan tourist need to handle border pass in Kashgar Public Security Bureau (Saturday, Sunday is rest day). Before going to Xinjiang, open a letter of introduction, if there is no letter of introduction, Public Security Bureau will not deal with your issue; But you can also find the local travel agency to help you to deal with it in an hour and take 40 to 50 RMB.
【Traffic routes】

Transport: from Kashgar to Tashikuergan bus is crossing bus. The bus arrive Tashikuergan in the evening, and will continue to go to Khunjerab Pass and Pakistan Sosat in the next day.