2010-08-16
The students who took part in the university entrance examination this year can visit all the scenic spots in Zhangjiajie for free. From July 1 to Aug.31, primary and high school students are free to visit all the scenic spots in Zhangjiajie by their student cards. During the summer vacation, fourteen scenic spots in Zhangjiajie includes Wulingyuan scenic area open free to the students under 24 in primary schools, middle schools as well as colleges and universities.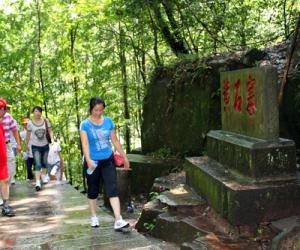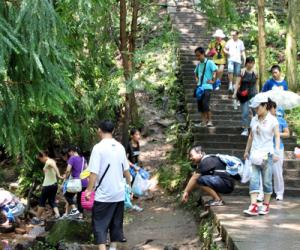 Zhangjiajie is the home of the Zhangjiajie National Forest Park and a World Natural Heritage site Wulingyuan. Since an air route linking Zhangjiajie and Hong Kong has opened, more and more visitors take their holidays in Zhangjiajie.
Tip:Bring a coat, sun-block lotion, anti-mosquito oil and non-slipping gym shoes when visit in Zhangjiajie.