Jinghong Ethnic Cultural Park (Chinese name: 景洪民族风情园) locates on the bank of Jiusha River, 1 km to the south of
Jinghong City. It covers an area of 667,000 square meters in total, among which, land area is 534,000 square meters. The whole park consists of two parts – South Park and North Park.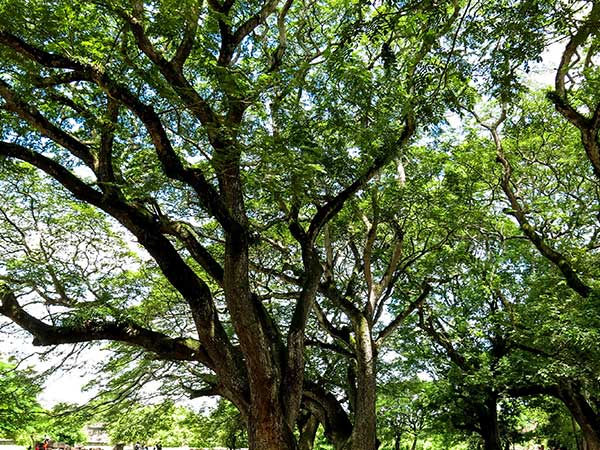 South Park can be divided into 3 tourism areas, they are Plant Specimens Hall, Tropical Fruits Planting Garden and Beach. In Plant Specimens Hall, you can find dozens of rare specimens, while in the fruits garden, the sweet scent of Mongo, Litchi and Jackfruit will surely tease your appetite.
In the North Park, you can have chance to get a closer look of varied minorities' customs and different cultures. It has 6 exhibition halls, but actually, each of them is a village consists of several buildings decorated traditionally of the very nation. You can appreciate the customs of Dai, Hani, Han, Yao, Gino, and Yi Peoples.