On September 17, 2011, the Second Session of China Hunan Tourism Commodities Exposition ceremoniously kicked off in Xibu Street, Wulingyuan district.

The exposition with the theme of "Happy tour and shopping in beautiful Hunan" was part of 2011 China Hunan International Tourism Festival, running from Sept.17 to 19. It had nearly 500 exhibition booths, covering over 50, 000 square meters of area.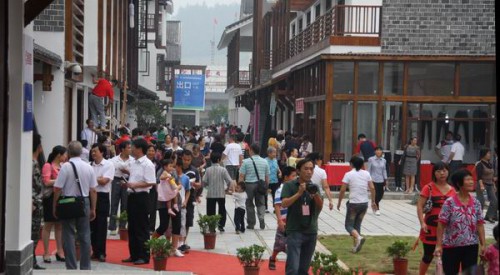 Various tourism commodities were exhibited in the exposition, including travel souvenirs, food and costumes, traditional handcrafts, cultural and artistic articles, hotel supplies, and gardening and recreation equipment. In addition, famous tourist attractions, wonderful hotels and popular itineraries were also showed. Tens of thousands of tourists and local people flooded into Xibu Street to buy or experience news things.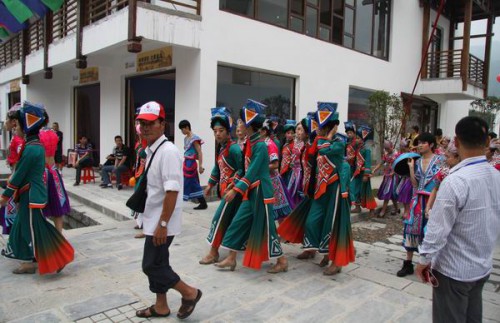 The fair is aimed at promoting purchasing tour and accelerating the development of Hunan tourism commodities.