A Zhangjiajie inspection delegation for promoting tourism led by Fan Yuntian, deputy secretary of the Zhangjiajie Municipal Committee of the CPC, visited France at the invitation of the Tourism Committee of French Val-d'Oise (in French Language) Province. Fan Yuntian met with Mr. Fabrice Cotte, director of the committee, and they exchanged their views on how to strengthen tourism cooperation. Other Leaders from the Zhangjiajie Municipal Government including Liu Qun and Chen Chuyi also attended the meeting.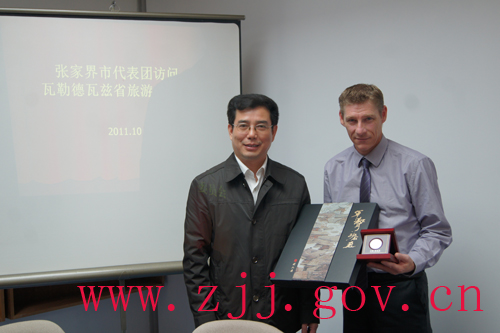 Val-d'Oise province is endowed with abundant tourism resources including natural wonders and historic and cultural sites. In addition, it has a flourishing hotel industry and receives 60 million person-trips every year. Mr. Fabrice Cotte hopes to promote the communication and exchanges between Zhangjiajie and Val-d'Oise through this visit and seek more opportunities for bilateral cooperation.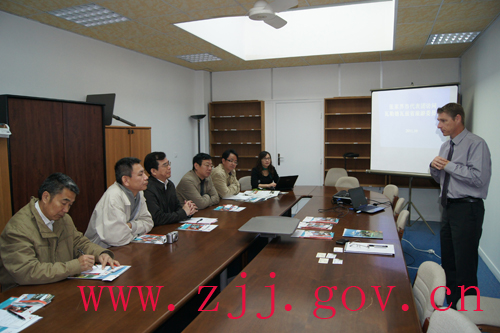 "In recent years, Zhangjiajie has been making great efforts to build it into a top international tourist destination, and we hope that two sides can work together to promote the development of tourism industry in Zhangjiajie and Val-d'Oise." Fan Yuntian said.