Yuelu Mountain & Orange Isle Scenic Area was successfully upgraded to the sixth national 5A-class scenic area in Hunan Province.
In recent years, the CPC Changsha Municipal Committee and the Changsha Municipal People's Government have made great efforts in the renovation and environmental treatment of the scenic spot, investing 1.67 billion yuan in upgrading the Orange Isle Scenic Spot and 2.25 billion yuan in Tianma Mountain Scenic Spot for ecological restoration and environmental treatment. Due to the remarkable development and environmental improvement recently, it was successfully upgraded to a national 5A-class tourism area, taking Yuelu Mountain, Orange Isle, Yuelu Academy and Xinmin Institute as a whole. The plate will be conferred at a later date.
This successful declaration will further enhance Changsha's popularity and reputation in tourism, and play a vital role in promoting the city's prosperity through tourism industry and forging Changsha into an outstanding tourist destination in China.
Translator: Wang Xiaolu
Source: Hunan Official Web Portal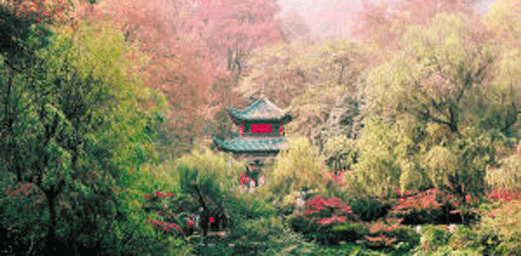 Yuelu Mountain Scenic Area-Aiwanting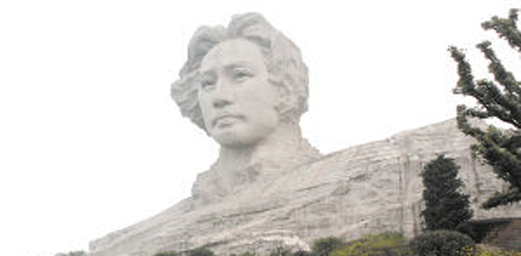 Orange Isle Scenic Area-Maozedong statue