This September will be "A Golden Month of Travel" for Zhangjiajie because the International Country Music Week and the second Hunan Tourism Commodities Fair are going to be held this month, which will boost Zhangjiajie's tourism in autumn.
According to the forecast of local tourism authorities, from Sept.10 to 23, tourists from home and abroad will flood into Zhangjiajie. Now, most hotels rooms have been reserved in Wulingyuan Scenic Area. It is estimated that during the events, Zhangjiajie will receive more than 200,000 person trips. Visitors will see various tourism commodities on the fair, such as living tree bonsais and carved tortoises out of stone.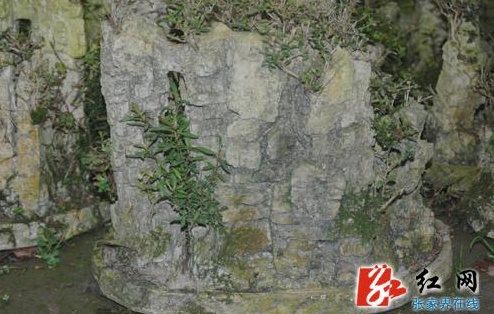 A living tree bonsai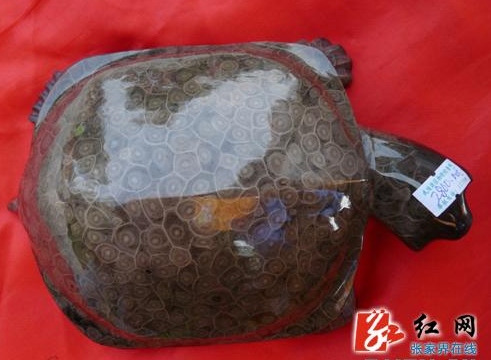 A carved tortoise out of stone
Under such circumstances, many local travel agencies have designed itineraries with the themes of "Admiring Wonderful Scenery and Music Festival" and " Happy Tourism Exposition Tours in Zhangjiajie" to attract more tourists.