There is a joke that thieves can't steal money from China's stores because there is virtually no cash in China. Even if you're making a purchase from an elderly person selling snacks on the street or from a small store that looks shabby, you can easily find a QR code for payment. Mobile pay is a necessary payment method for Chinese people while travelers from all over the world are attracted by this convenient way to make payments.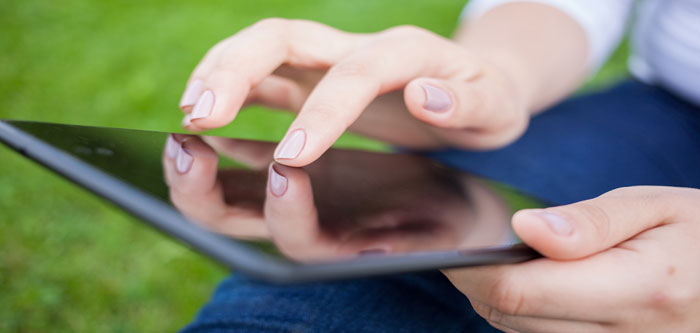 Mobile Pay Is the Most Dominant Form of Payment in China Today
Cash was the dominant form of payment in China several years ago. However, after mobile pay has gained in popularity over the years, it has become a necessary tool in Chinese people's daily lives. For Chinese people, they can't imagine how to spend a day without using mobile pay.
In the morning, they pay for breakfast with mobile pay. After that, they scan the QR code to take a bus or the subway to arrive at the office. At noon, they pay for lunch at a restaurant. In the afternoon, they order a cup of tea online. Before they go home, they buy some fruit and vegetables at a supermarket using mobile pay.
You never need to worry about your wallet being stolen or not being able to find the exact change to pay for something. Mobile pay makes your life more convenient and easier.
How to Use Mobile Payment in China?
WeChat Pay and Alipay are the main mobile payment apps in China. How do you use mobile payment in China? There are three steps to follow:
When you want to pay with your smartphone, the clerk will show you a QR code.
Open a mobile payment app and scan the QR code.
Enter your payment password.
Sometimes, you need to show your QR code to the seller and she/he will scan your QR code to complete the transaction.
Mobile Payment Makes Your Trip Easier
Mobile payment is not only beneficial for Chinese people but also for travelers. You can pay for your trip using mobile pay as follows:
Order airplane/train/ship/bus/subway tickets in China
Book hotels online
Pay for food bought on the streets or in restaurants
Go shopping in the cities
Pay for taxi fares
Purchase admission tickets
Rent a bike/motorbike/car
Pay for drinks in vending machines
Buy souvenirs in small stores
Buy postcards for your friends
How Can Foreign Travelers Create a Mobile Payment Account?
The convenience of mobile payment is apparent, but how can foreign travelers create a mobile payment account?
First, you should take your valid passport to a Chinese bank and obtain a card.
Second, download WeChat or Alipay.
Finally, link your smartphone with your bank card.
Now you can use your mobile payment service successfully in China.
Do I Need a Chinese Bank Account to Use Mobile Payment?
If you are a foreigner and you want to use mobile payment in China, you have to open a local bank account in China. It may seem a little stressful to do this so if you are traveling in China for a short period, use cash as your first choice because it is valid everywhere. If you really want to experience how to use mobile payment in China, ask your hotel clerk or restaurant waiter to exchange some money this way.