The 2017 China (Hunan) International Tourism Festival will kick off at Yangsha Lake International Tourism Resort, Xiangyin County, Yueyang City on September 25. International and domestic friends will meet to discuss how to promote all-for-one tourism.
Themed on "Splendid Xiaoxiang, Vast Dongting Lake, and, Charming Xiangyin", the festival will provide tourists with customized classic travel routes, including landscape sightseeing tour, tower and island tour, and ancient town tour. They will depart from Xiangyin to enjoy the beauty of Hunan.
Xiangyin's Qingshan Island, Exing Mountain, Zuo Zongtang Cultural Park, Donghu Ecological Park, and Guo Chongtao Square are popular tourist attractions in Hunan.
Nine themed activities will be organized, including Yangsha Lake international motorboat competition, the first international chaiyao cultural festival, a symposium on revitalization of celadon ware, Yangsha Lake international golf invitational tournament, cycling around Yangsha Lake, a marathon, and hiking.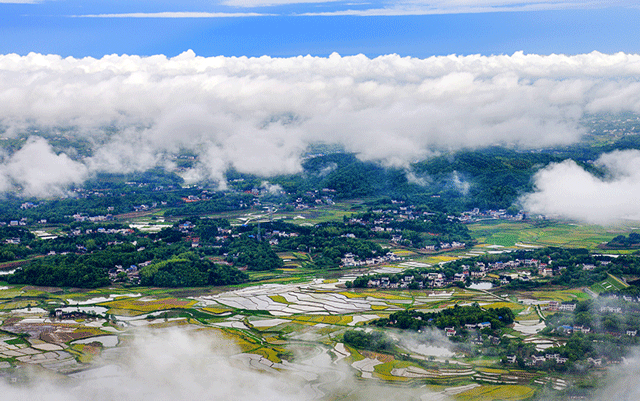 Scenery at the foot of Exing Mountain (Photo/Yi Hui)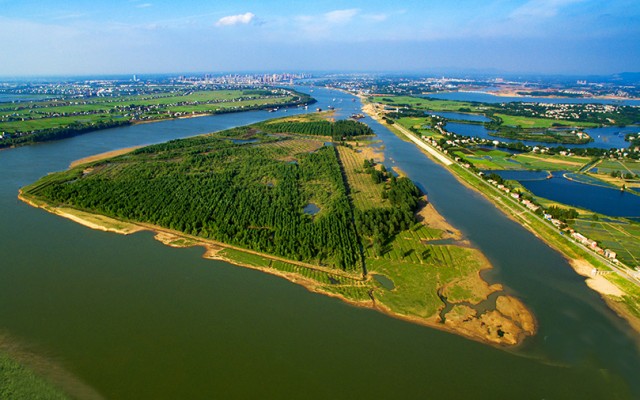 The charming Xiangjiang River (Photo/Feng Ye)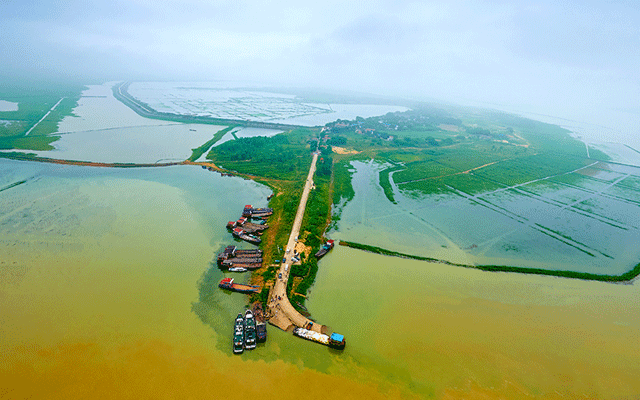 A bird's eye view of Qingshan Island (Photo/Wu Dewen)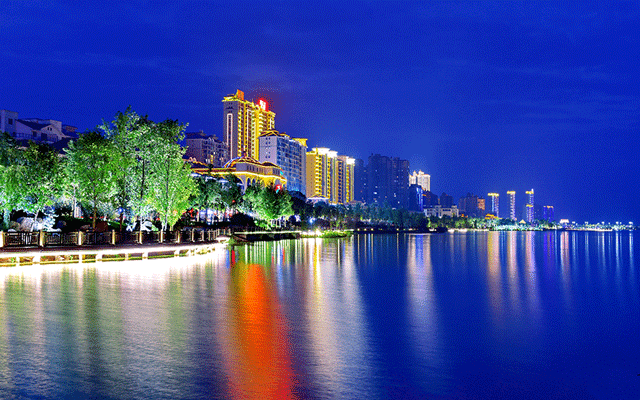 Night view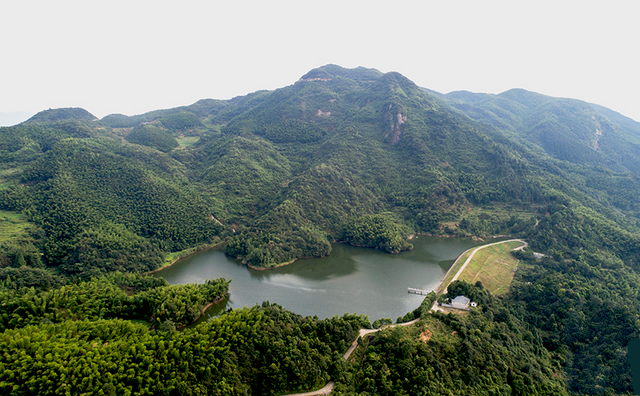 Changjiadong Reservoir
Downtown Xiangyin County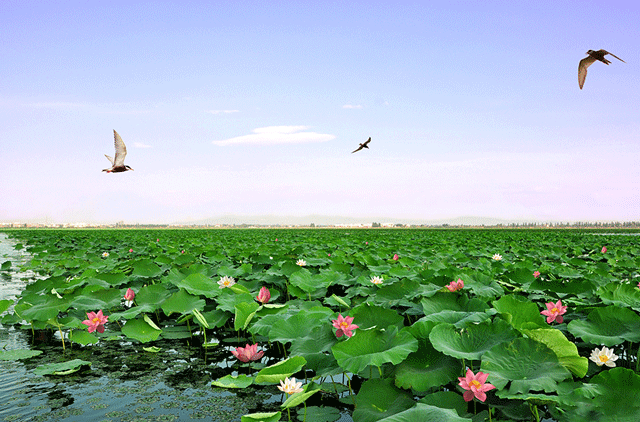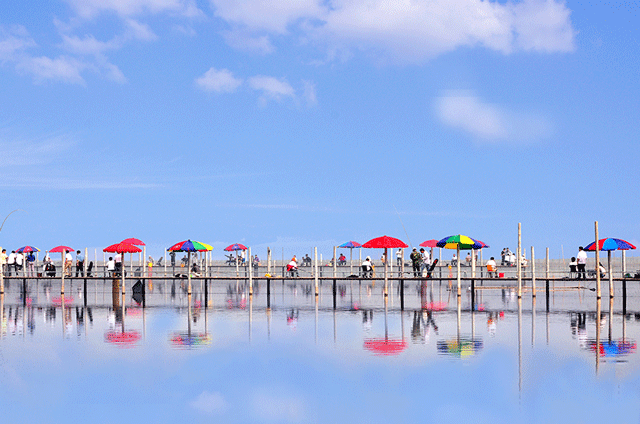 The Helong Lake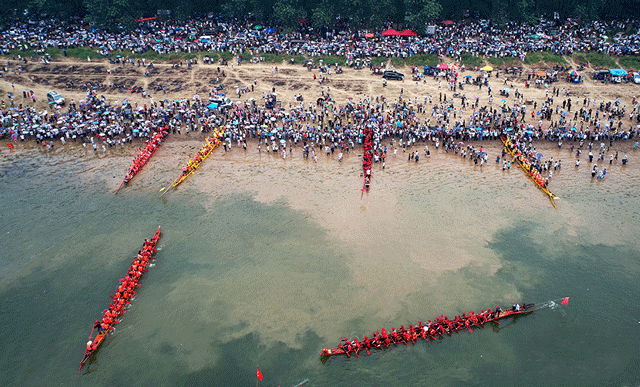 Duanwu Celebration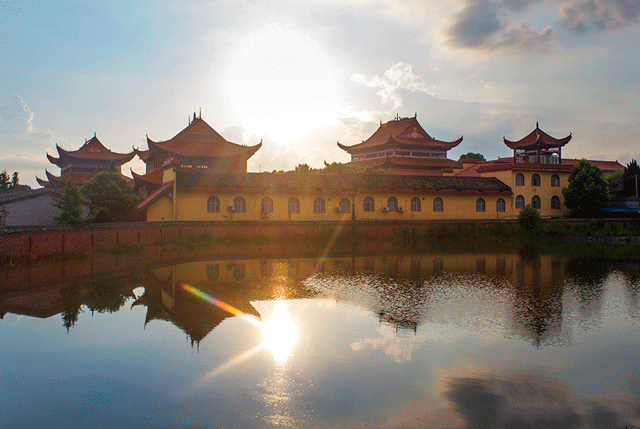 Nanquan Temple
Yuyao Ancient Town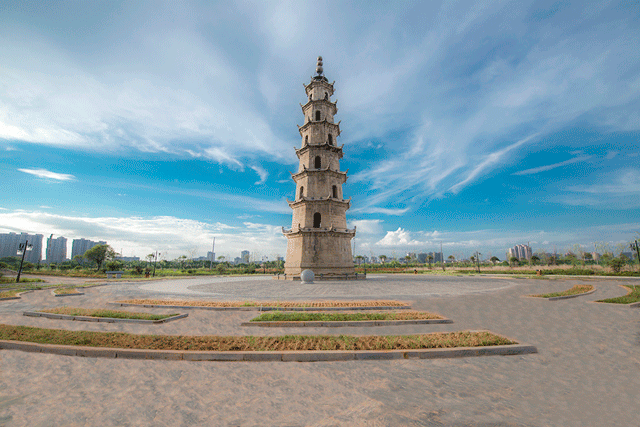 Wenxing Pavilion